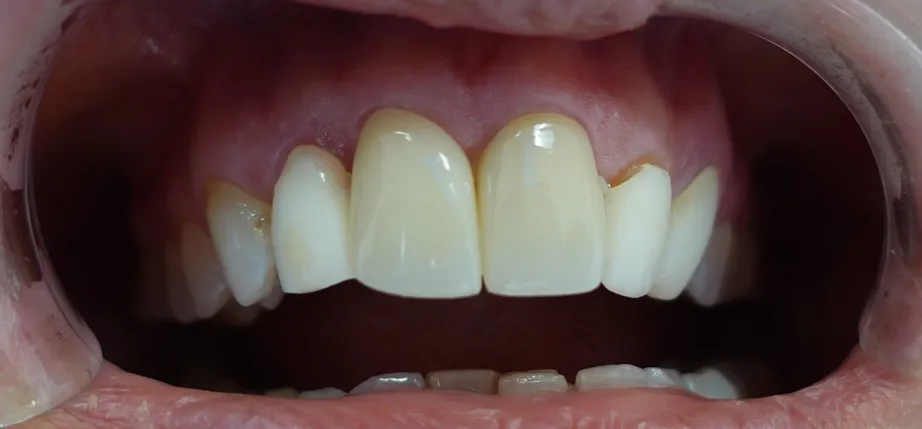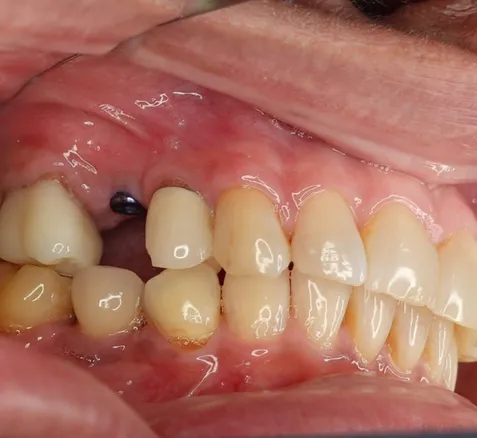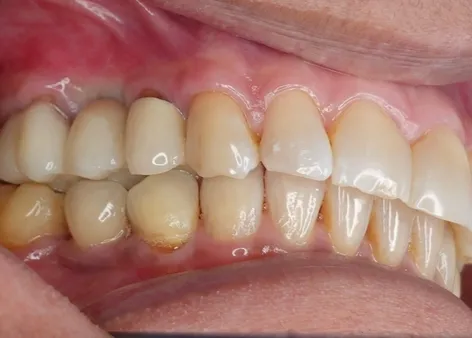 Serving the NY / NJ / PA residents for the past 16 years.
Do you avoid smiling during pictures? Allow our team of professionals at John J. Choi DDS Implants & Periodontics to restore your smile. Through our implant restoration services, you will be able to boast a smile that you can be proud of.
We provide a variety of implant services, including:
Crown restoration: If a tooth has been damaged, or dental implant has been placed and if you are having difficulty restoring or fabricating a proper crown for the dental implant system, you can come in for a consultation. Dr. Choi has seen many different types of dental implants as well as many different brands over the years. We can help you make a correct choice of dental crown fabrication over implants.
Custom abutments: These offer many advantages, such as fostering restorations that are specific to the needs of the patient. If your implant crown is not restored correctly or doesn't fit well above the dental implant fixture, you may require a custom abutment. Please come for an evaluation.
Provisional/temporary teeth: If you are missing teeth or have broken tooth or teeth, our team can help you immediately correct this situation.
Full arch restorations: For a full restoration, Dr. Choi and his team is able to restore your smile. If you are missing multiple teeth or have been neglecting your teeth and gums, we can help you in comfort of private office consultation. We are here to help you to regain your confidence and smile.
Snap-on dentures: Dentures offer many benefits and are fitted to your individual specifications, If you are having difficulty getting used to full dentures or even partial dentures, there are multiple alternative options. Please come in for an individual consultation in a private setting
To schedule an appointment, or for any other questions, give us a call at (201) 660-7871.