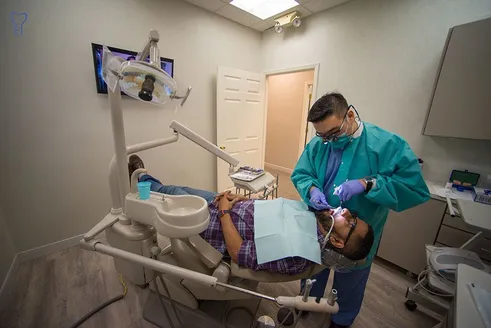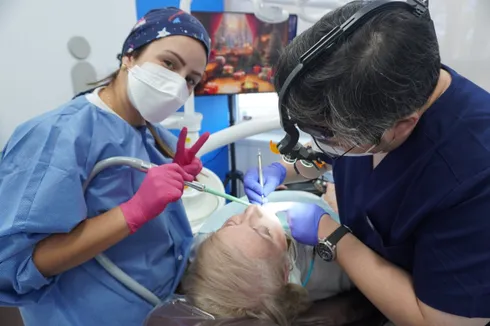 Serving Our Dental Implant & Periodontal Patients:
Whether you are in need of implants for missing teeth or are looking to treat your periodontitis, our team at John J. Choi DDS Implants & Periodontics can help you. We use state of the art technology to give you dental care that is affordable and efficient. With over a decade of experience, Dr. Choi knows what it takes to restore your smile.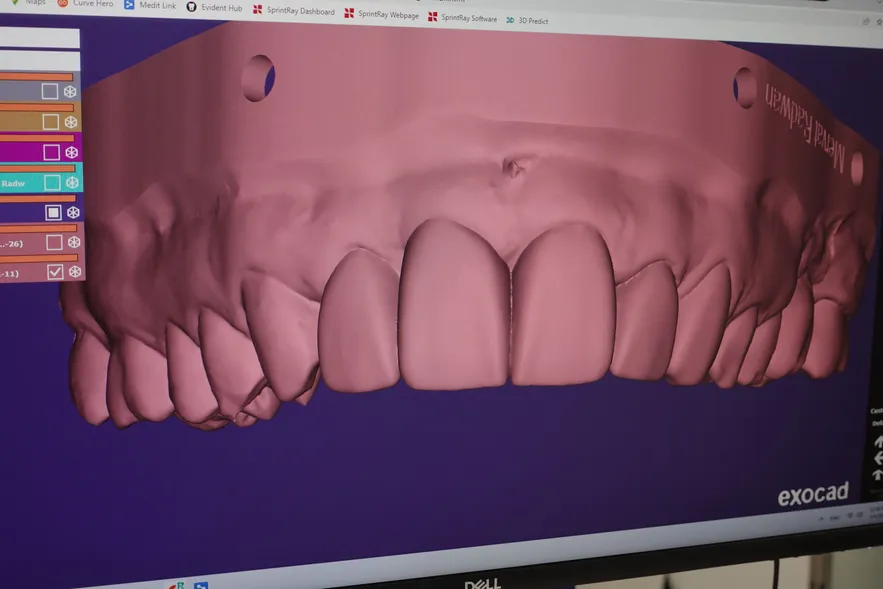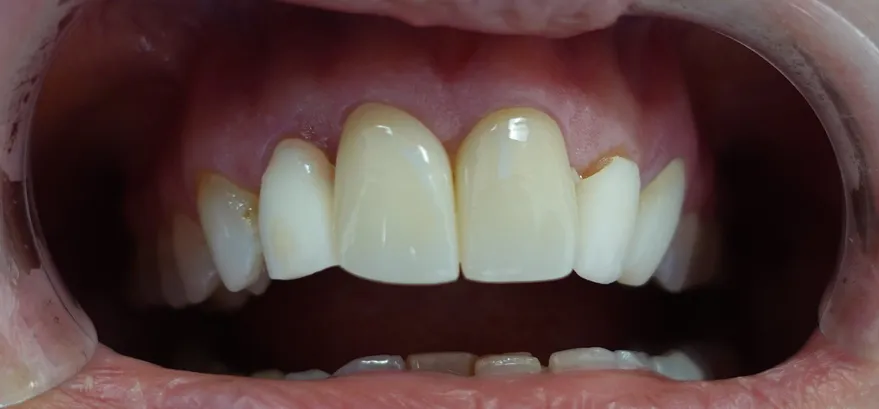 We now have the ability to design any teeth, any crown shape, any type of dentition, all digitally in virtual labs across online platform,
and then 3D PRINT those designs in our Dental Clinic, ready to be delivered!
Long-Term Temporaries, Provisionals, Nanoceramic, or Try-In Crowns in as little as half an hour to one hour.
If you break your temporaries, provisional crowns, temporary bridges, or interim dentures, DON'T WORRY!
As long as we have your digital scan and digital dental design on file, we can 3D-PRINT them out for you before you arrive.
Just give us a call.
Soon, our clinic will have the capability to provide Final and Definitive Restorations for delivery via Digital Dental Design.
We are currently working on incorporating these new innovative technologies to make your life and our lives more comfortable
and it allows us to provide better and easier, as well as trustworthy Dental Services to our patients.
We can literally and physically try-in multiple iterations of different designs before we finally decide on your most favorite smile.
We also offer a full-set of comprehensive dental & Periodontal Services, such as:

Periodontics: We offer periodontal exams and treatments for individuals who have periodontitis or gum disease. Periodontitis affects more than 3 million Americans per year, leading to tooth loss and receding gums. There are usually two phases to this treatment, which are scaling and root planing and or "surgical" cleaning procedure called Osseous.
Surgical Phase Implants: Implants are a permanent and effective solution for individuals who have lost their tooth or broken a tooth. Our services include tooth extraction and removal of infected or broken tooth , site preparation such as bone grafting, socket preservation, sinus lifts, ridge augmentation, and implant "fixture" placement.
Implant Restoration: For patients who have preexisting implants, we offer implant restorations. Additionally, we provide full arch reconstruction and restorations for patients who are missing several teeth, or who have multiple damaged teeth.
Giving You the Smile That You've Always Wanted
Our smiles say so much about us. At John J. Choi DDS Implants & Periodontics, we aim to give you a smile that you can be proud of. We repair and restore broken and missing teeth, giving you a smile that is radiant and striking. Once you are finished with your treatment, you won't be able to stop showing your smile off to all of your friends and family.
If you're ready to get that perfect smile, then contact our team today at (201) 660-7871 to schedule a consultation.